101a Main Street
Garfield 3814
Trading Hours
Little Miss Hangry is a boutique cafe set in a converted cottage.
We serve breakfast, brunch and lunch 6 days a week.
Specialising in local ingredients with a seasonal menu.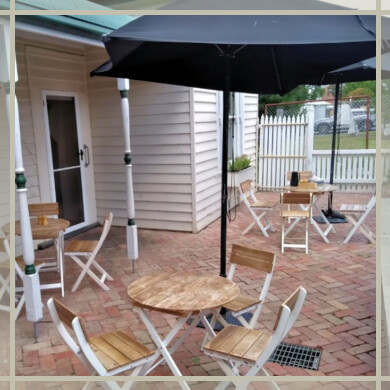 What our customers say:
Close to the station and the staff were amazing. Great atmosphere and they made an awesome pot of tea. Lovely outdoor area, and their breakfast was pretty nice as well. Definitely worth checking out.
The Food looked and tasted amazing
The food looked and tasted amazing! I was eating fresh ingredients from earth! I would highly recommend this little cafe!
Ammmyhunter
Delicious
We've been a couple of times now, for breakfast. In both occasions, I couldn't fault a single thing. The staff and service, are fantastic. The food delicious. I had the roasted pumpkin wedge. I wasn't sure that pumpkin was a breakfast dish, but it was!! It had the smoothest creamy texture, served with Quinoa, and feta cheese, my partner had the mushrooms, with a poached egg, also delicious. I highly recommend this venue for breakfast
Lisa B Pakenham
Instagram: littlemisshangry_
Facebook: littlemisshangry